If you are looking for an online exam management software for managing objective and subjective exams online, MyClassAdmin will be your one-stop solution.
Here is a brief description of what the online exam management software is all about, how it would help you conduct online exams efficiently and manage students responses and results in a structured manner without much hassel.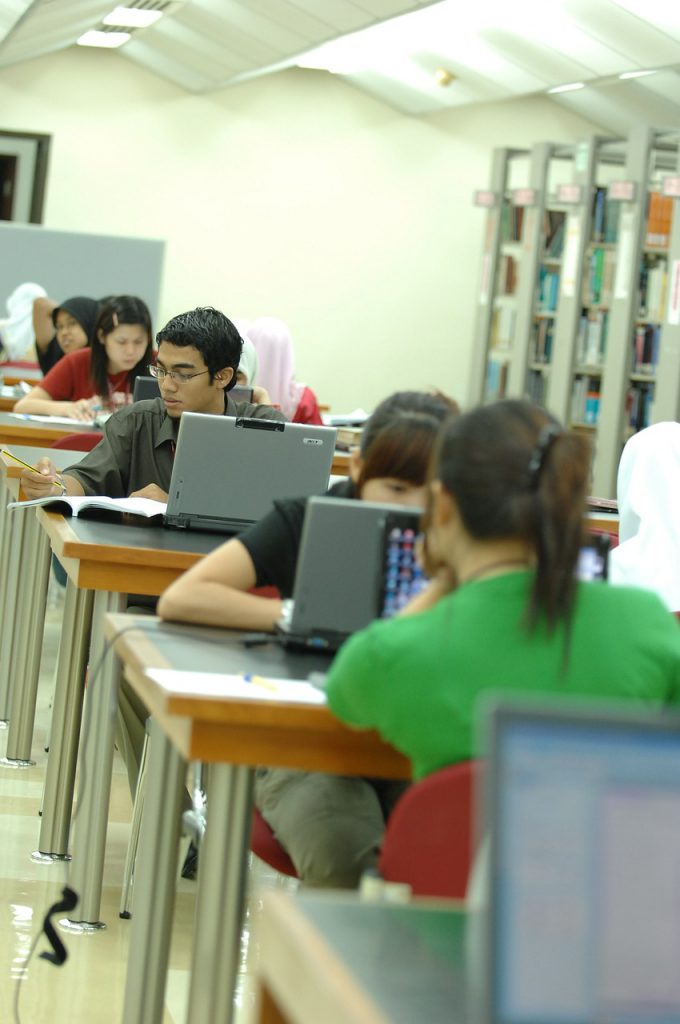 Objective Online Exam Software system:
This functionality can be provided in 2 ways.
For competitive exam online test, we provide question bank for a lot of exams.
If you do not find your desired exam in our list of question bank, you can set your own test paper using our Custom Paper Setter feature.
Once you exam paper is ready you can publish it online. Each of your students will have their individual login from which they can appear for these test.
These exams are auto-evaluated by our software. Results with correct answers and solutions can be displayed to students after the test.
Class result and their analysis is reported to the teachers in their login.
Subjective Online Exam Software system
Conducting subjective exams online is very tricky especially when these actual exams are going to be conducted offline in pen and paper mode. In this case you cannot expect students to learn good typing skills to answer questions online. Hence we use a different technique in this case.
You can send question papers online to students and in turn they send back snapshot of answer sheet they wrote in a timely manner. Students have to turn in their answer sheets in fix time span. The time limit will be set by the teachers.
Teachers get a panel to evaluate these answers sheets submitted by the student. Total marks or grade is can then be displayed to students.
This module can be used for online home work submission & online project submission as well
Contact us for more information:
+91-9503273330